38283 Hwy 24
Lake George, Colorado
(720) 363-2092
​
OPEN 7-3 DAILY
Certified Professional
Fishing Guides of
South Park, Colorado
"A weird little fly shop nestled half-way between the Dream Stream and Reality."
COVID PROTOCOL: Rental waders/boots are turned inside out and disinfected.
10% discounts for Veterans, Fire Fighters, Police, public school teachers, students, Project Healing Waters and general pathetic souls depending on the circumstance.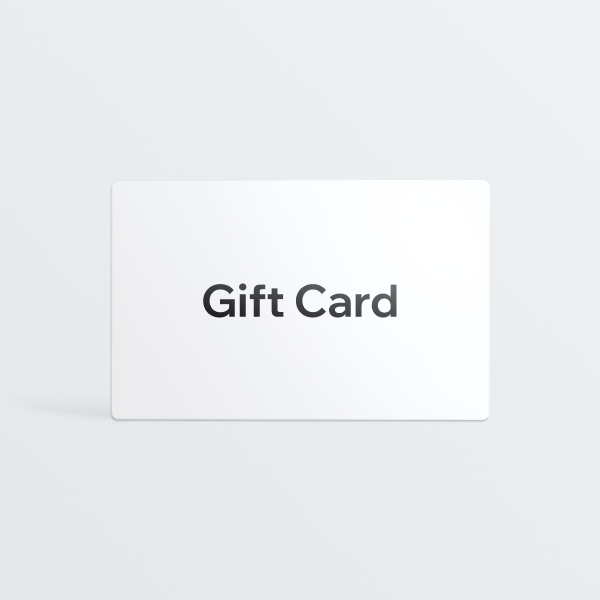 eGift Card
$25 - $200
You can't go wrong with a gift card. Choose an amount and write a personalized message to make this gift your own.